What is cellphone Tempered Glass Screen Protector?
2018-06-06
Tempered glass Screen Protector is composed of Tempered Glass and AB glue.
1. What is Tempered Glass?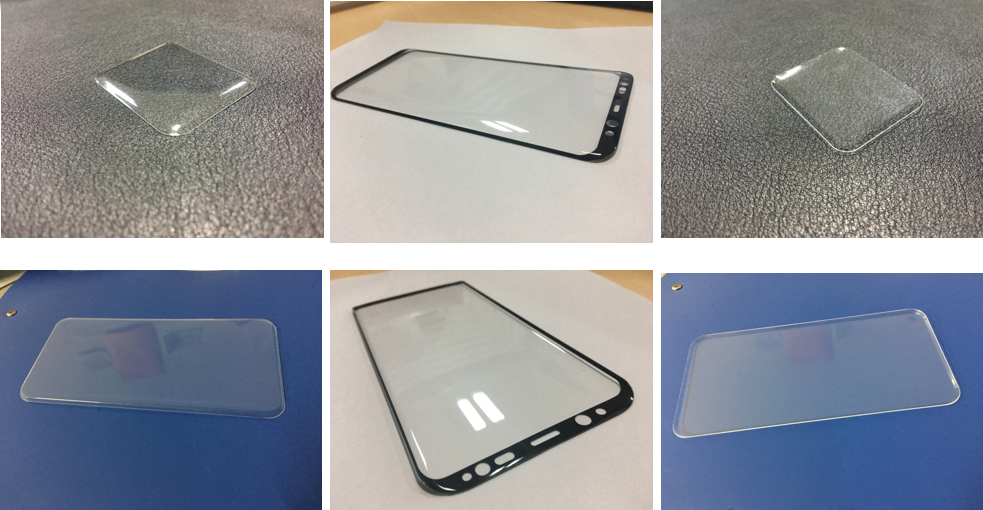 The feature of glass is scratch resistant and hard with a Vickers hardness of 622 to 701. Tempered glass is actually a kind of prestressed glass. In order to increase the strength of the glass, chemical or physical methods are usually used to form a compressive stress layer on the glass surface. It has a high compressive strength and does not cause damage. When the glass is subjected to an external force, this pressure layer can offset some of the tensile stress to avoid cracking of the glass. Although the interior of the tempered glass is in a state of large tensile stress, there is no defect in the interior of the glass and it will not be destroyed in order to achieve the purpose of improving the strength of the glass. The tempered glass protector is the highest level of protection for the cell phone screen.
2. What is AB glue?